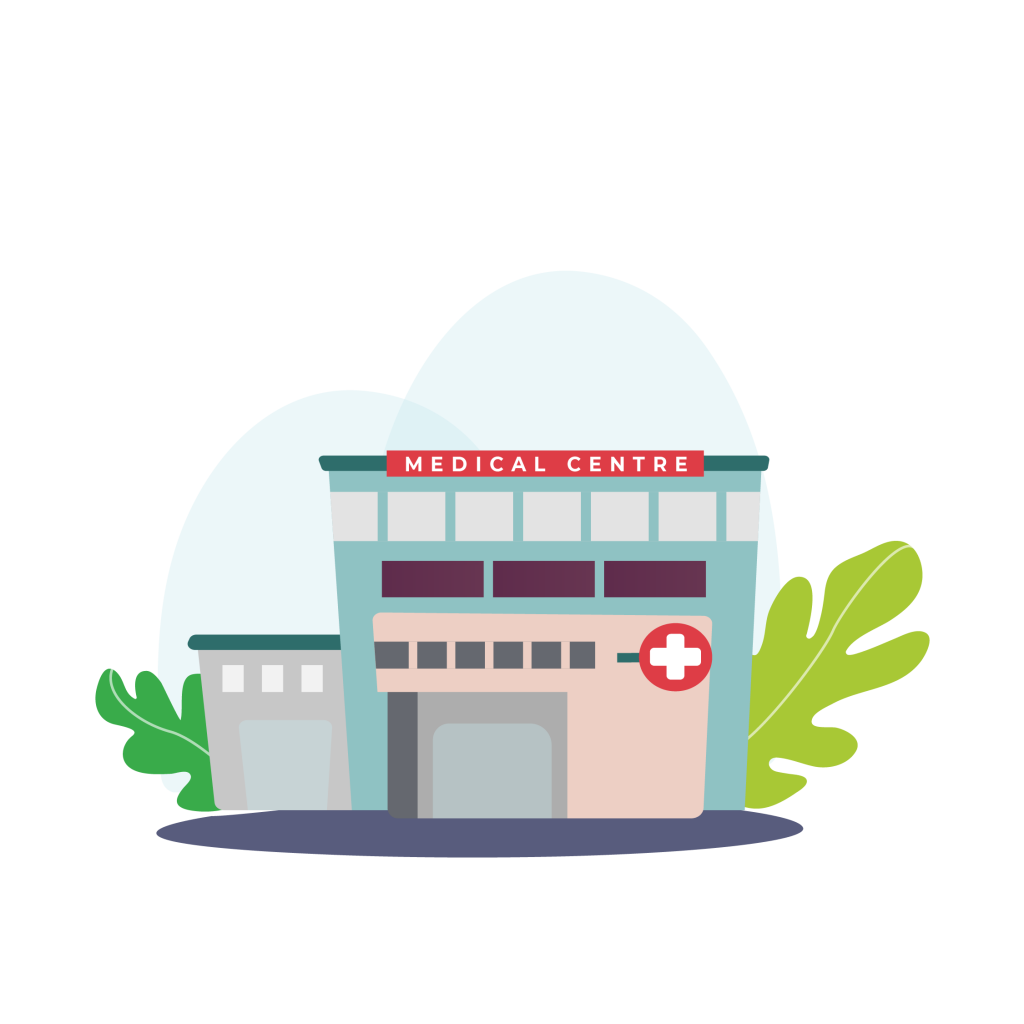 Medical Centres Edition
.
Our secure, digital immunisation management platform was designed specifically for medical practices, mobile clinics, and pathology labs.
Reduce the time spent on administration and reporting
On-boarding (HR Documents, AHPRA Registration)
Automated Job Allocation XERO Integration (Payroll/Bills/Invoices)
Management and Facilitator Portals with 2FA 
Management and Scheduling
System Logistics and Delivery, Cold-chain Management
Dedicated Set and forget temperature Data Loggers
Online bookings made simple for you and your clients.
A perfect choice for medical clinics, vaccination hubs, government vaccination clinics, and individual pharmacies.
Your medical records will be secure and compliant with the Australian Medical Records Act 2001. All patient records are sent to the Australian Immunisation Register (AIR) within an hour
Reduce the time spent on administration and reporting
Improve patient experience
Customers can self-manage bookings, re-scheduling and cancellations
Improve communication with our automated booking confirmation and appointment reminders
Reduce stress for clients by minimising contact, wait times and administration on the day
Automate the Reporting Process
Cold chain management
Vaccination summaries
Stock control
Team notes
Rostering of staff
Simplified recording of vaccinations
COVID Rapid Antigen Testing
Fluger now offers Corporate Health providers with an end to end COVID Rapid Antigen Testing (CRAT) product. Our CRAT product includes the Abbott Covid-19 Test Kit, and is backed up with our world class management and booking system.
COVID-19 vaccinations in the workplace
Fluger is currently used for Covid-19 testing and vaccination. If you are a Local Council, a Medical Clinic or a mass immunisation provider, use our specialised booking system designed for your business and your patients.
Nurse/Facilitator Management
Fluger offers a complete nurse/facilitator experience, including:
On-boarding (HR Docs, AHPRA Registration)
Automated Job Allocation
XERO Integration (Payroll/Bills/Invoices)
No one likes to log their temperature. Fluger has developed its own set and forget data logger that interfaces directly with our system. Your nurse simply logs into their portal to view temperature history. Any alerts are sent to the nurse directly via mobile and email.
No Limit Storage & History
Medical records are available to your patients at any time, even if you cancel your subscription. We are compliant to ISO27001 standards and Australia Medical Records Act. All data is stored in Australia in an IRAP accredited dedicated hosting environment.
When booking an appointment, collecting informed consent and employee information
Automating antigen dose numbers based on the client's immunisation history
Keeping track of vaccine inventories, batches, stocktakes, and ordering
A reminder is sent by email and SMS to remind people to attend appointments
Client Self Management Appointments
The client has the option to cancel or reschedule their appointments on their own
Automated Uploading to AIR
Cold Chain Management Compliance
Monitoring, recording and uploading cold chain management
Using Fluger Pro, you can control wait times and manage your drive-through or walk-in testing locations. We handle everything from booking to testing to notifications and end-to-end patient management. Bookings are made easy for you and your clients with our professional booking system.
Everything in Fluger Medical Edition:
• Fully integrated and branded booking site
• Client management platform
• Dedicated servers and database
• Customised email messages and SMS reminders
• Merchant facility (pay before you book)
• Live detailed reporting
• Centralised data and records storage (hourly backups of data and daily backups of files)
• Data stored in accordance to ISO27001 and IRAP compliance
• Unlimited users, booking systems and locations
• Custom data fields (eg: employee number, department)


Australian Immunisation Register (AIR) Integration

Streamline manual administration

Increase vaccination capacity

Monitor all vaccinations to ensure vaccine safety


Vaccination certificate auto emailed to client on the day


Reminders for
follow up doses