Fluger now includes a comprehensive facilitator portal (nurse portal). Designed for simple/easy use on mobile phones, tablets and laptops.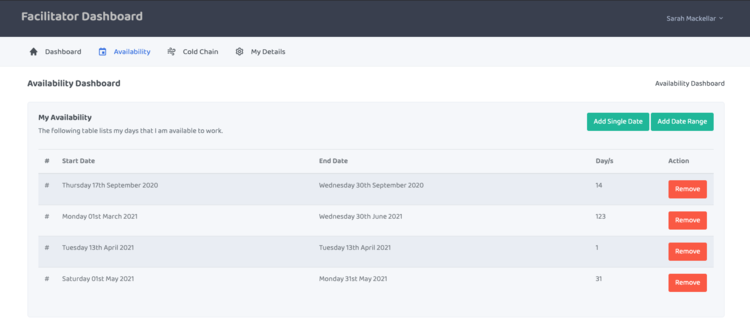 Now all your nurses can access their daily schedule directly from their smart phones, and there are no complicated apps to download. Not only that, they can easily record participation, report issues, record walk-ins and upload time sheets , all from the one system.
Accepting a job has never been easier!
The portal includes maps, reminders and contact information, it really does put the information in the nurses hands. They can even send reminder sms/email to patients who are running late.
Did we mention that Fluger temperature loggers sync automatically to their account, alerting them via SMS and email when something is wrong? Automate this to reduce costs, wastage and mistakes.
We know you will love the system and we know your nurses and facilitators will love it too. 
For a limited time demos are available.  Give us a call on 1300 77 86 13 to arrange.